Description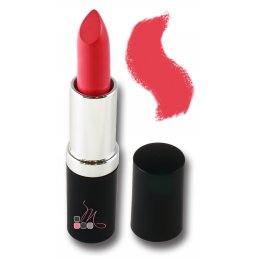 Read My Lips (above) is a medium shade of pink sassiness.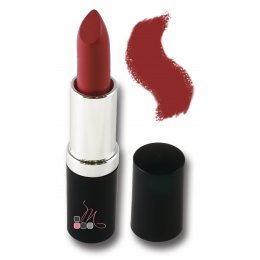 All Night Long (above) is a dark California Raisin inspired shade everyone can enjoy.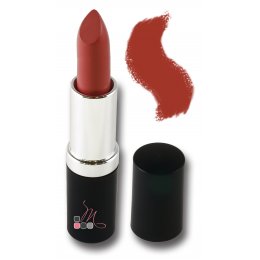 Afternoon Delight (above) is a medium mahogany shade with definition and class.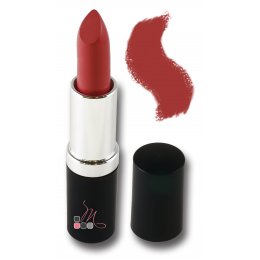 Socialite (above)  is a burgundy shade that works good day or night.
Mineral Lipsticks are Natural Lipsticks safe for all skin types even acne prone skins!  Find your perfect shade below!
Ingredients: Castor Vegetable Seed Oil, Caprylic Triglyceride, Lanolin, Candelilla wax, Lanolin Oil, Paraffin oil, Carnauba wax, Ozokerite wax, Ceresin Wax, Vit. E