"I want you to feel energized and empowered to care for your skin!"
I promise your journey with me will be the best investment in you! You will enjoy a secure, private skin care boutique environment. I will give you my undivided attention and listen to your skin care needs. My services evolve as new beauty innovations are discovered and are right on the cutting edge. I will beautify acneic skin and every beauty concern in between. I am your skin and acne specialist.
Washington County School of Esthetics
"I have a passion for education."
"As an Esthetics Instructor it's my job is to get you where you need to go! As a small school you will receive the best education with small class sizes. This will truly be an home-like environment to learn you will not experience elsewhere."
My Mission Statement to you: It is the hope and whole purpose of The Washington County School of Esthetics to provide post-secondary students with a positive learning environment and a clear pathway to career success.
Wake up feeling made up! We stay up to date on the latest techniques and can take you from drab to fab in no time. New specials are always being added so be sure to check back regularly.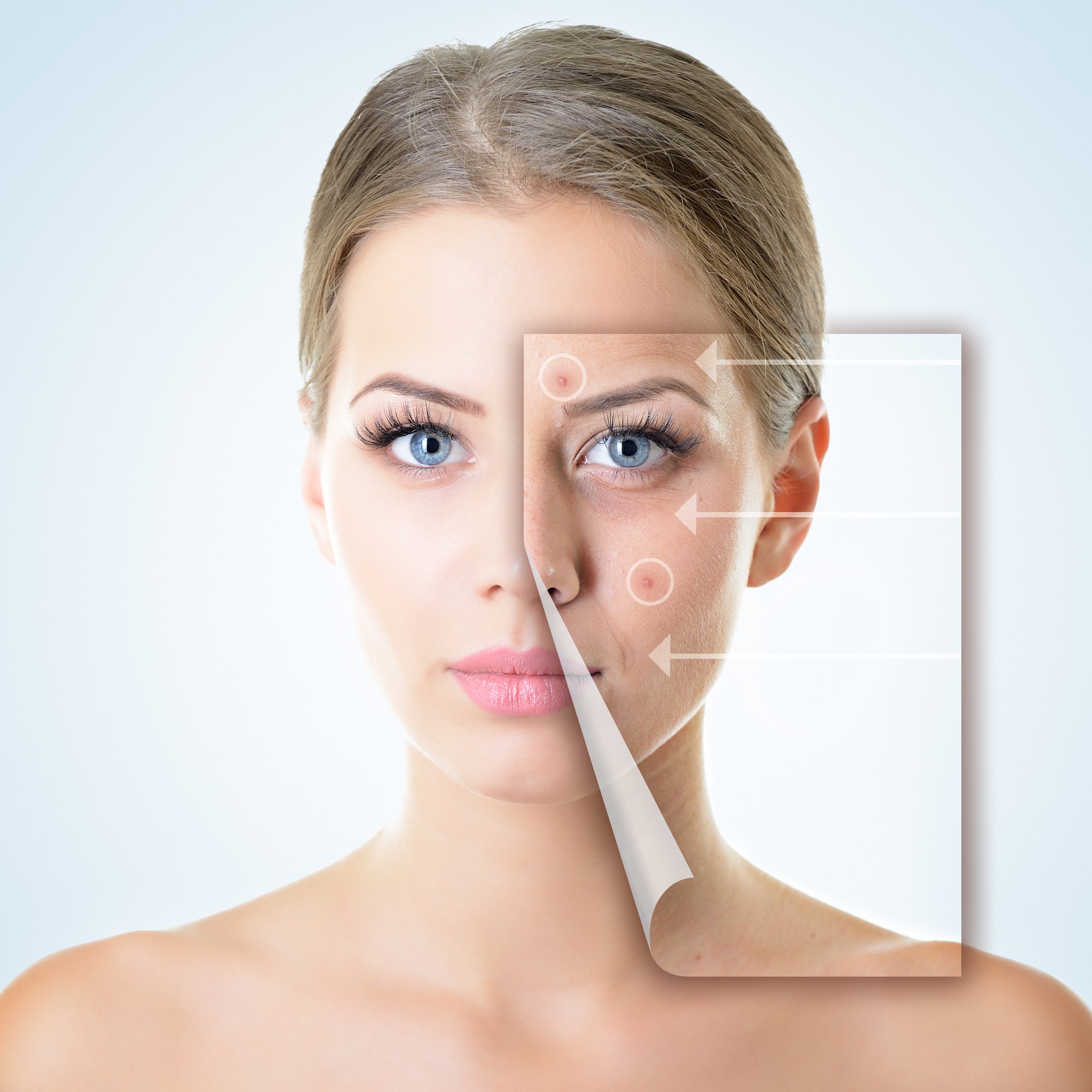 Acne and Extractions 101
Monday, August 5th 9am-3pm
Description:
This is a 6 hour lecture developed with the working knowledge of an Esthetician specializing in Acne and based on science. We will discuss what acne is, types of acne lesions, and health factors that contribute to acne.  We will discuss what lifestyle changes your client must do to get clear skin, and how to treat acne professionally as an esthetician. We will go over the broad topic of comedogenic ingredients, clarify and confuse. We will touch on extraction techniques for different types of lesions and when not to extract. We will venture into the topic of "acne look-a-like" lesions that are not really acne. This class is developed with years of acne experience and years of clearing clients successfully. Be prepared to take lots of notes, what the hand writes, the mind remembers. Limited Spots available, I hope we get to it all, 6 hours is may not be enough time for 7 years of knowledge. (Instructor is Rachel Geschke, Licensed Aesthetics Instructor.) Cost is $300!
Sign up for more specials
---
Working with Rachel was exactly what I needed to clear up my acne. She spares no effort in her quest to help her clients. In addition to economically-prices facials, she offered personalized at-home care…
M
Get ready to relax and have an amazing experience! Rachel is helpful and EXTREMELY knowledgable! Her prices are great and her products are simply amazing! Enjoy!!!…
A