Course Description:
The primary purpose of the Esthetics program is to teach both theory and practical experience which will prepare the student for employment opportunities as an Esthetician. The Esthetics course will train the student basic manipulative skills, proper work habits, safety, and the attitudes desirable to achieve competency in entry-level job skills. This 450 Hour program incorporates the fundamental skills necessary to obtain licensure and gainful employment in the field of Esthetics or related career entry. This course is taught in English.
Course Objectives:
Upon completion of the course requirements, the graduate will be able to:
Maintain a positive attitude and sense of personal confidence and integrity.
Practice with effective communication skills, grooming and poise.
Perform the basic manipulative skills in the area of facial massage, effective use of equipment, implements, proper application of makeup, and unwanted hair removal.
Deliver a worthy service valuable in a employer-employee relationship.
Perform the basic skills to determine the appropriate services in skin care and makeup to achieve the client's best look.
Apply the practical and academic skills learned to ensure sound decisions, judgements and procedures are completed.
Course Format:
Discussion
Question and Answer
Lecture
Problem Solving
Illustrations
Partner and Team Learning skills
Audio-Visual Materials
Written and Practical Exams
Written and Practical Assignments
Guest Speakers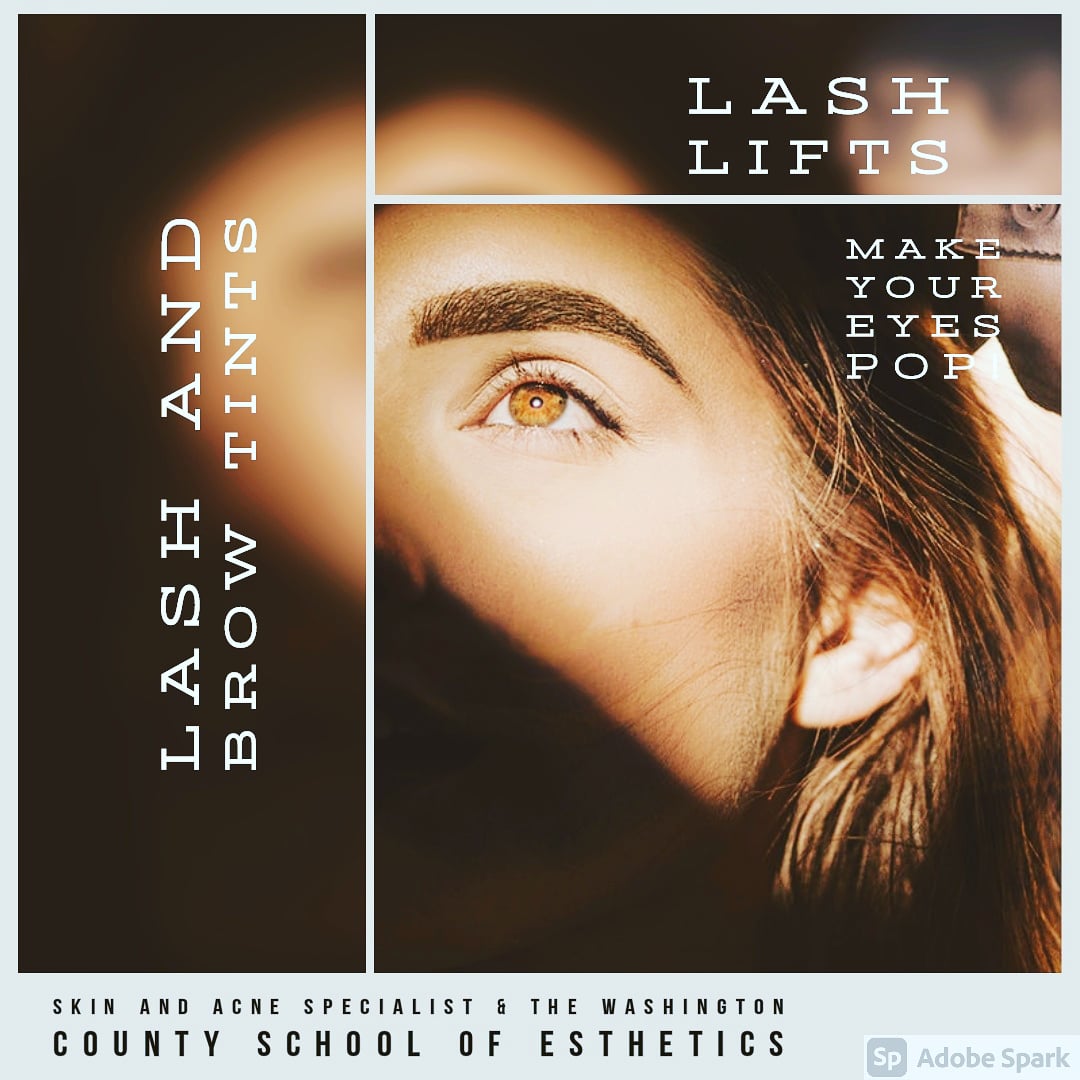 Teaching and Learning Methods:
The 450 clock hour education are provided in a sequential set of learning steps that address the specific tasks and skills necessary to prepare for state boards, graduation, and job entry-level skills. The student treatment room is comparable to those used in the industry including necessary products, equipment and implements. Each student will gain instruction that relates to the performance of useful, creative and productive career-orientated activities. The course is presented through a comprehensive lesson plan that reflects effective educational methods in teaching. The subjects are presented by interactive lectures, demonstration and with student participation. Guest speakers, audiovisual aids, activities projects and other related learning methods are incorporated throughout this course of study.
Esthetics training runs Mondays and Fridays 9-4. It will include some Saturdays 11-3 once we start seeing clients. The Chemical Peels Certification, Microdermabrasion Certification, and Acne and Extractions 101 Classes are included in the Esthetician Training Program! Click on the links below to download:
Next Class Scheduled for