Career Outlook for Estheticians
Employment
Employment opportunities include day spas, resorts, hotels, beauty salons, fitness centers, cruise ships.
With additional training and state licensing, you could become an Esthetician instructor, salon or spa owner, or independent business owner.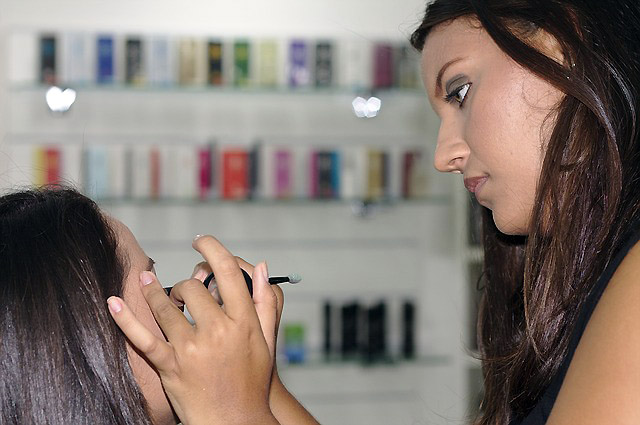 QUICK FACTS:  SKINCARE SPECIALISTS
2016 Median Pay
$30,270 per year
$14.55 per hour
Typical Entry-Level Education
Postsecondary nondegree award
Work Experience in a Related Occupation
None
On-the-job Training
None
Number of Jobs, 2014
55,000
Job Outlook, 2014-24
12% (Faster than average)
Employment Change, 2014-24
6,600
Complements of the United States Department of Labor
Possible Careers
Skin Care Specialist
Makeup Artist
Aesthetician Instructor/Educator
Cosmetics Representative/Sales Rep
Start Dates/Times:
Please contact us for information.