Visit my  for acne safe hair care, supplements and skin care products!
Step 1: Get a plastic baggie. Step 2: Grab your Acne Safe Toner! Step 3: Soak some 4×4 or 2×2 Nonwoven Gauze pads or Cotton Rounds with your Toner! SEAL UP AND YOU ARE READY TO GO TO THE GYM! "Cleansing your skin after exercise is important....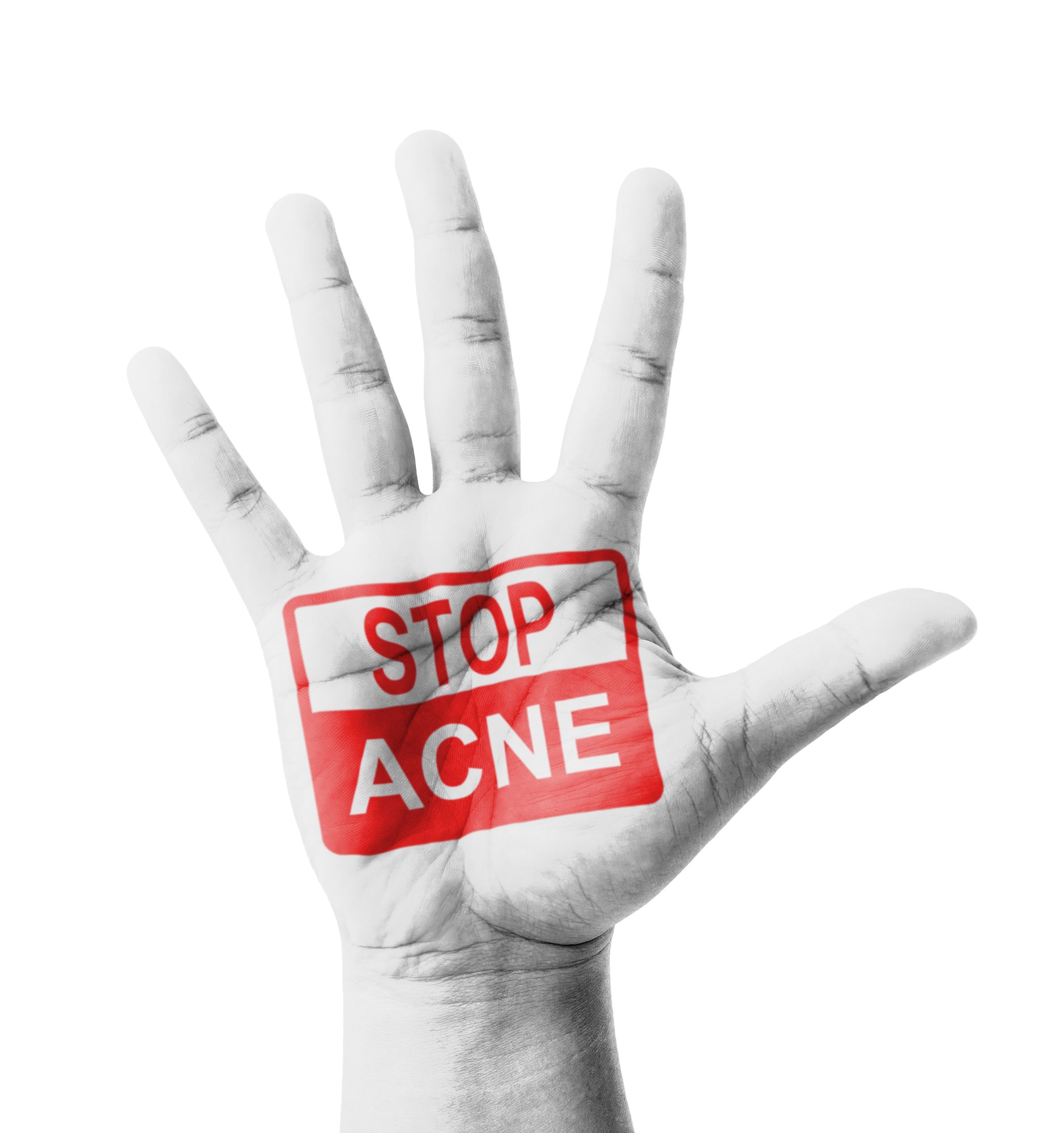 Comedogenic, Acnegenic, and Allergenic, Oh My! Comedogenic ˌkämədōˈjenik/ adjective adjective: comedogenic tending to cause blackheads by blocking the pores of the skin. (Definition is complements of Google) There is more to acne than just the buzz word...